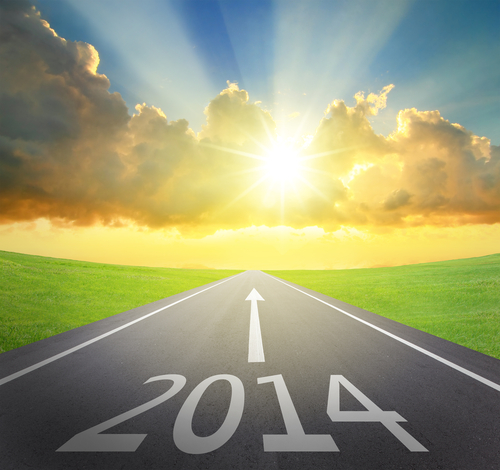 The Sage 100 ERP 2014 new release has some awesome new features including mobile sales that have many of our Sage 100 ERP customers excited about upgrading. In our You Tube video below, we will share with you some of the key features in this new release. We think you will find like our customers did that now may be a good time to upgrade your Sage 100 ERP system to benefit from the improvements in 2014! As certified and experienced Sage ERP consultants we are here to help with any further questions.
Learn about Sage 100 ERP 2014 Mobile Sales, Mobile Service and More:
Click on the video below to learn more about the Sage 100 ERP 2014 release:
Sage 100 ERP Mobile Sales and Mobile Service
Sales people in the field can manage customers see orders, invoicing and full catalog of all their items. The full catalog is different than what you see in your ERP. Sage 100 ERP 2014 Mobile Sales now has up to four pictures per item. There is a sister service called Mobile Service. Sage's Mobile Service helps field service customers manage technicians, work orders, scheduling, in the field the technician can see what he wants. From your iphone you see what he is supposed to do next. This doesn't require the Sage 100 ERP Work Order module; it replaces it. Mobile service has a website where the back office can log the work orders managed by the technicians. All very helpful where you have technicians in the field. Made changes to Sage Intelligence. Available directly from Menu, create reports that are Excel powered modify format the way you need them aggregate consolidate etc. If you need more power customizations that is where Sage Intelligence comes in. Report viewer ran out of one on their demo companies, can see how created format under templates. There is a report viewer where you can see a dashboard with Key performance indicators, designer, financial reports, trend analysis, vendors purchases report. All the reports are accessing Sage 100 data and putting it into preformatted excel templates, you can print them and distribute them how you see fit.
Sage 100 ERP 2014 Release Summary:
2 Cloud Sync Features Added
Mobile Sales
Mobile Service
Other Added Features
Improved User Experience Items
Sage Intelligence Directly to the Menu
Sage Inventory Advisor
Improved User Experience Items
Main Body Improved User Experience Items
Library Master Improvements
Main User Maintenance New Fields
Added Fields
Added Employee Email, Titles, Auto Complete, Electronic Reporting, efiling, W2's 1099 or any kind of e-filing. Print or just mail off what you want to mail off.
The W-2's 16 box codes where before you could only do 4.
In Accounts Receivable and Accounts Payable, under repetitive invoices added flashlight, you can see at a glance what is set-up under repetitive invoices
General Ledger reports and Financial reports added keep window open button. Now you can mark this keep open and window will stay open.
Change to quick find in Sales Order and Purchase Order lines – Quick Find – Automatically goes to first column in the grid to find it much faster.
Bank Requisition added Quick Find
Bank Reconciliation defaults to check number or deposit date, etc.
Sage Inventory Advisor Added Cloud Based Service - Allows Inventory Manager or whoever you designate to monitor inventory while they are away from their ERP. Manage Remotely with all the tools tied into Sage 100 ERP. This is an added service.
User experience improvements, user maintenance flashlight, repetitive invoices, quickfind
Removed some legacy menu items off
Payroll period end and federal e-filing and reporting and 1099 information can now can be accessed from the left hand drop down and you can efile automatically.
Sage Intelligence add-ons are important to this release.
If you need assistance or would like to learn more about the Sage 100 ERP 2014 release, contact us at Accounting Systems Consulting Group, LLC. As ERP consultants, we have over twenty years of experience in helping hundreds of businesses become more efficient and profitable.
Posted by Keith Perkins at Accounting Software, a Sage 100 ERP consultant firm serving Sage 100 ERP customers in Shreveport, LA and surrounding areas.