Payroll Paycards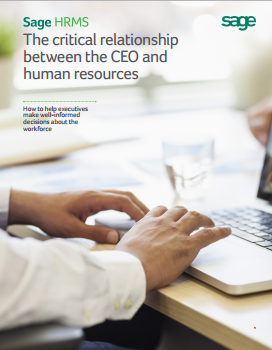 Sage Payroll PayCard Employer Benefits
Reduces payroll costs
Easy integration with current payroll
Uses ACH direct deposit system (no new infrastructure needed)
Operates with your payroll provider
Processes daily ACH
Simple, user-friendly set up
Easy, online employee enrollment
Stops check fraud and lost/stolen checks
Eliminates check verification and reconciliation process
Can be used for reimbursement, bonuses and immediate cash
Saves your employees money
Why Should I Offer a Sage Payroll PayCard to My Employees
10.6 percent of US household do not have checking accounts (Survey of Consumer Affairs, Federal Reserve)
80 million consumers do not have checking accounts or have limited credit (Visa® Dec. '06)
Americans spend roughly $1 billion in check cashing fees (Visa® Dec. '06)
National check cashing costs are approximately 1 to 6% of a person's pay
What are the Benefits for My Employees
Cost Savings- Sage Payroll PayCard eliminates the need for costly check cashing services.
Independence-Employees don't need to ask relatives or friends to cash paychecks or pay bills on their behalf.
Freedom-Cash access and purchasing at millions of Visa® acceptance locations worldwide allow employees to control their funds while encouraging increased personal financial management.
Dignity-Employees have the prestige of carrying a Visa®-marked product.
Safety-Employees can obtain cash in the increments they need to meet their immediate needs, rather than cashing their checks for the full amount of their pay.

Loss Prevention-Unlike cash, a lost or stolen Sage Payroll PayCard can be replaced with its full remaining stored value. And, Visa® transactions have dispute rights and zero-liability policies.

Time Savings-With so many locations to access cash, employees can avoid waiting in check cashing lines on paydays.
Convenience-Employees can receive and access their pay even when they're not on the job on payday.

Download Brochure